The Parent Helper: March 2015
Check out what's going on at Community Preschool in March:
The annual Pancake Breakfast and Silent Auction will be on Saturday, March 28 from 8:30–10:30 a.m.
We'll create themed baskets for each class to be featured in the silent auction. Please help us by contributing an item.
Parent-teacher conferences will be on Thursday, March 19 and Friday, March 20. There will be no school during that time. Sign up for your slot with your child's teacher.
A new Studio Vino Parents Night Out is scheduled for April 21. The registration link is coming!
Click here to view the newsletter and read all about it.
Registration for 2015–2016 School Year
Our registration for the 2015–2016 school year is open.
If you are interested in registering your child for classes in the Fall, please follow these steps:
Download and complete the 2015–2016 Registration Packet.
Be prepared to pay the non-refundable $70 registration fee.
Then contact the class coordinator for the class you're interested in here:
Moving to Music
Young children are natural dancers. Even infants bounce up and down to the beat of the music.
Enjoyable and natural though it is, creative movement helps children learn many concepts. It teaches them to balance and coordination through challenging moves and postures. It teaches rhythm and beat as children choreograph their movements with music. It even promotes children's ability to predict what comes next by hearing repeated musical phrases. Creative movement is also an important tool for developing children's self-esteem and body awareness.
It's easy to engage children in dance and creative movement. Just move with them. Kids love dancing with their families. Turn on the radio or put on your old tapes or records and enjoy singing and dancing together.
Add to the experience by using movement props. Sheer or silky scarves are fun to use when dancing. These can be found at local thrift shops or dime stores. Streamers are also great fun for children. Just glue ribbon or paper streamers to short pieces of dowel rods. Rhythm sticks, used to keep time with the beat of the music, also can be made at home. Foot-long lengths of dowel rod can be sanded smooth and painting or left bare.
Try creative movement with your child. Play different kinds of music to expand the experience. This is a wonderful way to have fun together—and even to get some exercise!
Source: Family-Friendly Communication for Early Childhood Programs; Deborah Diffily and Kathy Morrison, Editors; Copyright © 1996 by the National Education for the Education of Young Children
Current Class Openings for Fourth Quarter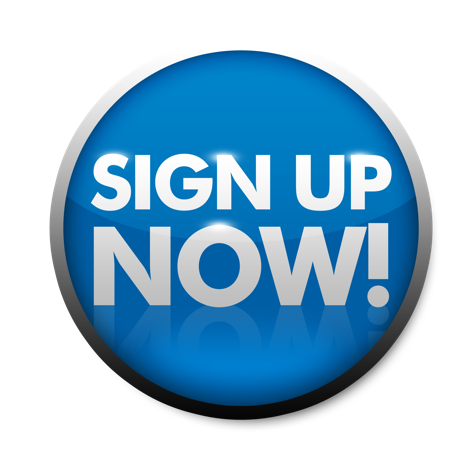 We have openings in the following classes for the remainder of the 2014–2015 school year.
Ms. Jodie's Monday/Wednesday 3s (9:00–11:30 a.m.)
Ms. Jodie's Tuesday/Thursday 3s (9:00–11:30 a.m.)
Mrs. Miller's Pre-K 4s Monday/Tuesday/Wednesday/Thursday (9:00 a.m.–12:00 p.m.
If you are interested in enrolling your child, please download the 2014–2015 Registration Packet and contact the appropriate class coordinator.
We'd love to welcome you and your child to our community!
Welcome!
A good preschool meets the educational and developmental needs of the children it serves. At Community Preschool, children are given the opportunity to play alone and in groups. There is active play balanced by quiet activities both indoors and out. We encourage creative expression through language, movement, listening, and discussion. We also encourage children to learn through sensory experiences and play materials with different textures.