What's Happening in Our Community
** Pre-Registration is Open Now **
---
Pre-Registration
Online pre-registration will begin at 8:00 a.m. on Monday, February 8, and close at 8:00 p.m. on Friday, February 19.
Pre-registration determines the order in which you'll register for 2016–2017 classes on Friday, March 4, 2016. Your registration slot is based on the time that the online form is submitted, and your status at Community Preschool (Current Family, Alumni Family, New Family). Since our classes fill up quickly, we strongly encourage everyone to pre-register and reserve their spot in line. However, if you do not pre-register online you can still come at 11:00 a.m. on March 4 and register after the pre-registered families.
The link to the Pre-Registration Form will appear at the top of the home page on CommunityPreschool.org.
Registration
Registration will take place on Friday, March 4 beginning at 9:00 a.m.
If you pre-register, you will receive an e-mail with your assigned arrival time. Otherwise, you are welcome to arrive at 11:00 a.m.
Be sure to bring one completed Registration Packet for each child, and a checkbook for your $70 non-refundable registration fee. Download the 2016–2017 Registration Packet, or pick up a printed copy in the hallway.
For answers to all of your questions about Pre-Registration and Registration, visit our Register for Classes page.
---
The Parent-Helper: February Newsletter
---
Stay in the loop with all that's going on at Community Preschool in the coming weeks. Grab your copy of The Parent Helper for February!
Pre-Registration for 2016–2017 classes begins on Monday, February 8 at 8:00 a.m. Jump online and reserve your spot in line!

Spring Open House for anyone interested in learning more about Community Preschool is on Monday, February 8 from 3:30–5:30 p.m. Tell your friends and family with preschoolers!

Registration for 2016–2017 classes will be on March 4. Download the Registration Packet and get ready!

The board members for next year's board have been elected and will begin taking on more responsibility soon.

The Pancake Breakfast/Silent Auction is coming up on March 12. Donate an item for your teacher's theme basket by March 4.

A Studio Vino Parents Night Out is planned for March 24. It will most likely be booked, so sign up early.

The Playground Project meeting has moved to February 8. Join us to talk about Phase II of improvements!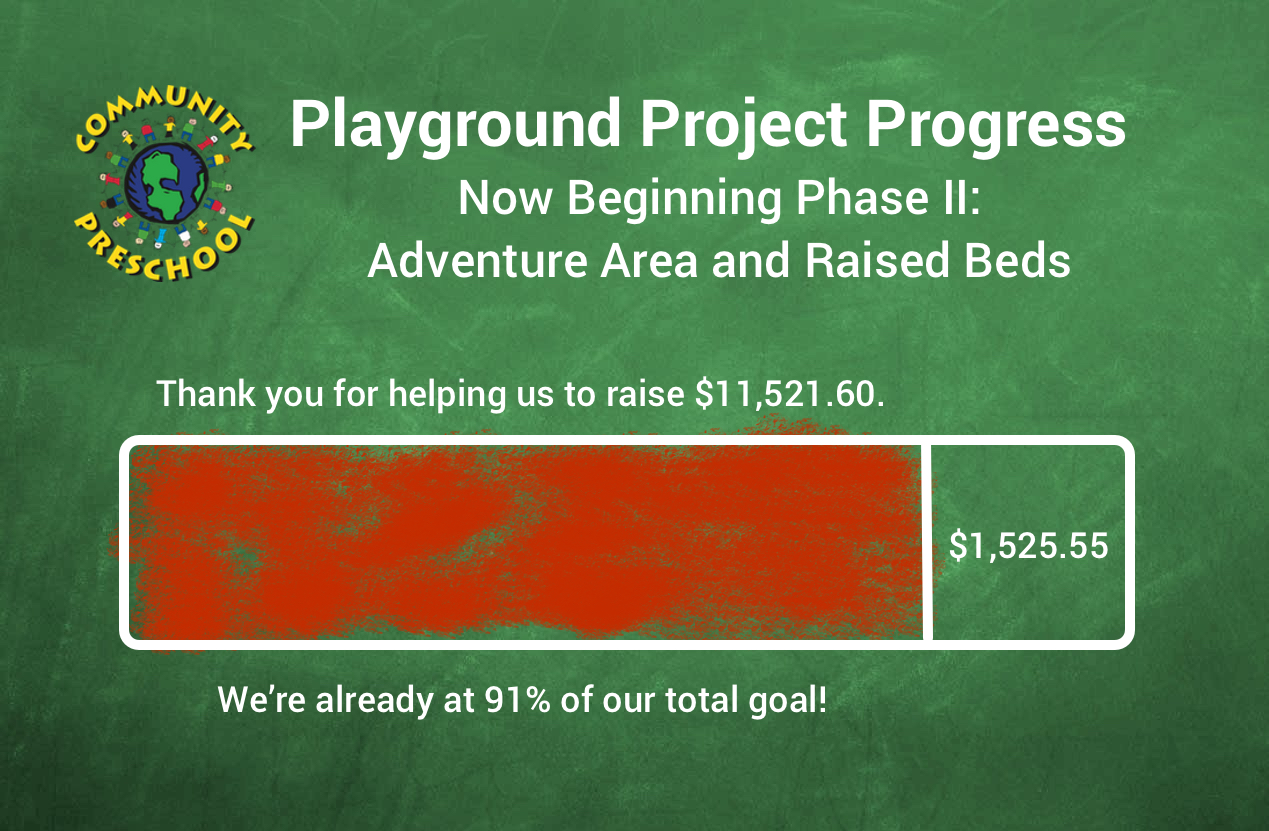 Playground Progress
(This meeting was postponed from Monday, February 1 to Monday, February 8 because of the possibility of inclement weather.)
Please join us February 8 at 6:00 p.m. for our important planning meeting for the next phase of playground restoration! We've come leaps and bounds from where we were, but there's still more to do! During this meeting we will discuss design and installation of our new adventure area, as well as design and installation of our raised beds. We will also discuss budget and fundraising, and needs and wants for our project. This community only works when we're all involved, so get involved! It's actually kind of fun! Drinks and snack will be provided. Please contact Emily Weakland with any thoughts or questions, or to be added to the playground project email distribution list.
Visit the Playground Project page for more information!
---
Board Election Results
The election for 2016–2017 board members is now complete.
Our new officers are as follows:
President = Hanna Copeland
Secretary = Amy Marriner
Treasurer = Emily Main
4s Coordinator = Kayla Deal
Publicity Coordinator = Myriah Groover
Returning officers are:
2s/3s Coordinator = Emily Weakland
Development Coordinator = Heather Bell
Jobs Coordinator = Elizabeth Coxon
We're happy to announce that Myriah Groover, a parent new in our community, has stepped forward to take on the position of Publicity Coordinator. Welcome, Myriah!
---
Scholastic Book Order
The book order for February will be due on Friday, February 26. To place your order, please visit scholastic.com/readingclub and enter the code GWCML. Or you can place a paper order at school if you prefer.
---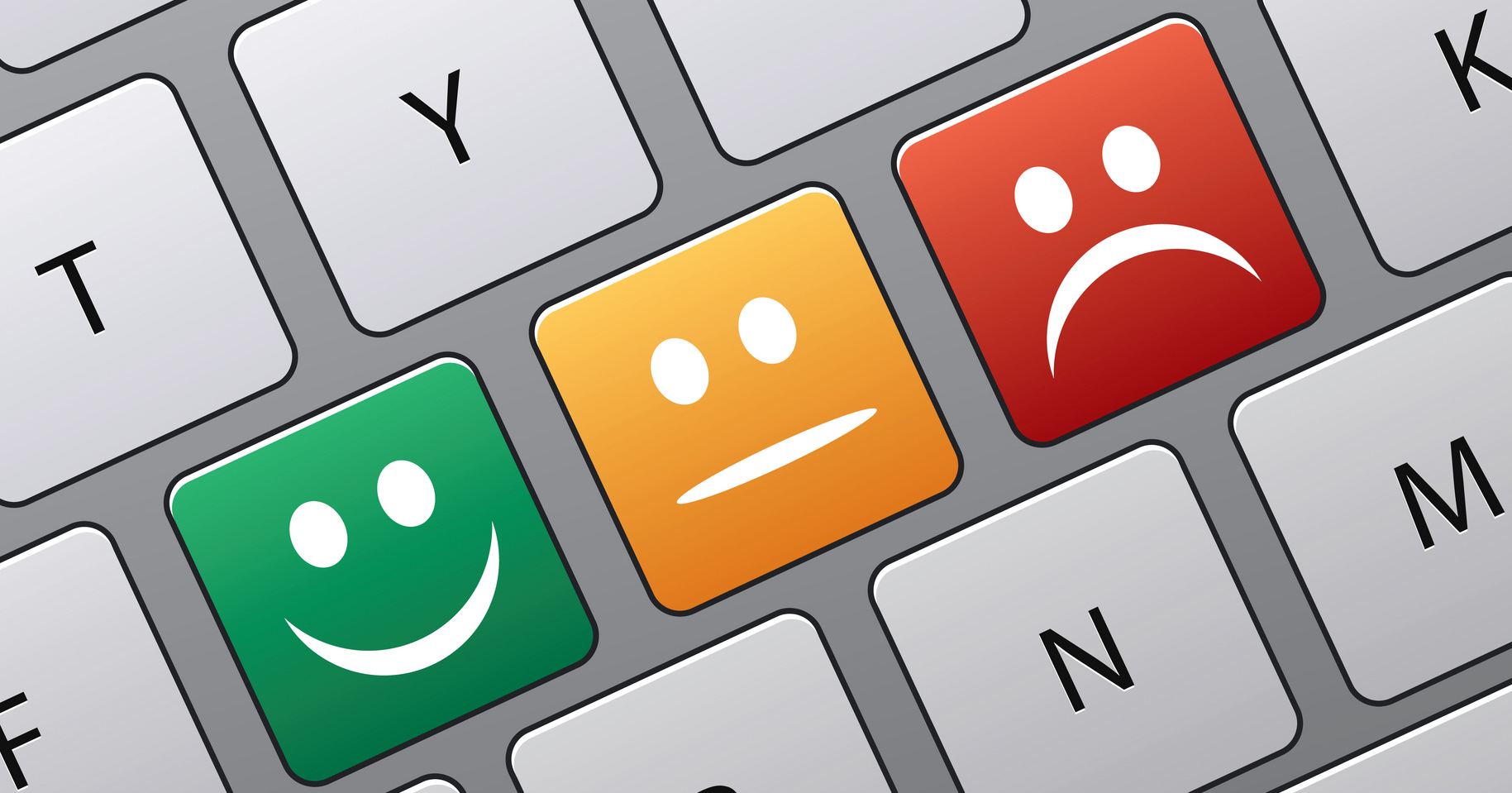 Parent Survey
Please give us your feedback and help make our school better. The parent survey consists of 9 questions, and will only take a few moments. Just visit surveymonkey.com/r/9MSTRNB before January 31, and then we'll compile the results and use your input to make our preschool even better!
---
Current Class Openings
We currently have this opening:
Mrs. Martinez's PM 4s class on Monday/Tuesday/Thursday from 12:45–3:15 p.m.
If you are interested in registering, please follow these steps:
Download and complete the 2015–2016 Registration Packet. (Registration packet pages 6–7 (Student Health Record and Immunization Record) must be signed by your health care provider after June 1, 2015, and must be on file before your child will be allowed to attend classes.)
Be prepared to pay the non-refundable $70 registration fee, as well as tuition.
Contact the 4s Class Coordinator, Kyla.
We need 48 hours from the time that you submit the registration paperwork and tuition to process your child's enrollment, and for the teacher to prepare for your child to attend class.
Class Waiting Lists
We maintain a Waiting List for each class. Should there be a change in enrollment, you would have the opportunity to fill the next opening. If you would like to be added to the Waiting List, please e-mail the coordinator by clicking below.
---