This Week's Reminders
• Sign up for Parent-Help Days for Third Quarter this week
Monday:
• Lions Club Vision Screenings at 10:00 a.m.
• Lions Club Vision Screenings at 1:30 p.m.
Tuesday:
• Lions Club Vision Screenings at 10:00 a.m.
Friday:
• Tuition for Third Quarter is due
• Community Preschool tote bag orders are due
---
Community Preschool Tote Bags for Sale
Community Preschool logo tote bags are for sale from now through Friday, December 4 for $15. Order forms are in your child's cubby. Place your order today by placing the order form with your payment in the treasurer's lockbox in the hallway. If you'd like to see one of the tote bags, Ms. Tammy has one she can show you!
You can also download the order form here.
---
Class Openings
We currently have ONE opening in EACH of the following classes:
Mrs. Martinez's 4s class on Monday/Wednesday/Friday from 8:45–11:15 a.m.
Mrs. Martinez's 4s class on Monday/Tuesday/Thursday from 12:45–3:15 p.m.
Ms. Jodie's 4s Pre-K class on Monday/Tuesday/Wednesday/Thursday from 9:00 a.m.–12:00 p.m.
If you are interested in registering for one of these classes, please follow these steps:
Download and complete the 2015–2016 Registration Packet. (Registration packet pages 6–7 (Student Health Record and Immunization Record) must be signed by your health care provider after June 1, 2015, and must be on file before your child will be allowed to attend classes.)
Be prepared to pay the non-refundable $70 registration fee, as well as tuition.
Contact the coordinator for this class, Kyla.
We need 48 hours from the time that you submit the registration paperwork and tuition to process your child's enrollment, and for the teacher to prepare for your child to attend class.
Class Waiting Lists
We maintain a Waiting List for each class. Should there be a change in enrollment, you would have the opportunity to fill the next opening. If you would like to be added to the Waiting List, please e-mail the coordinator by clicking below.
---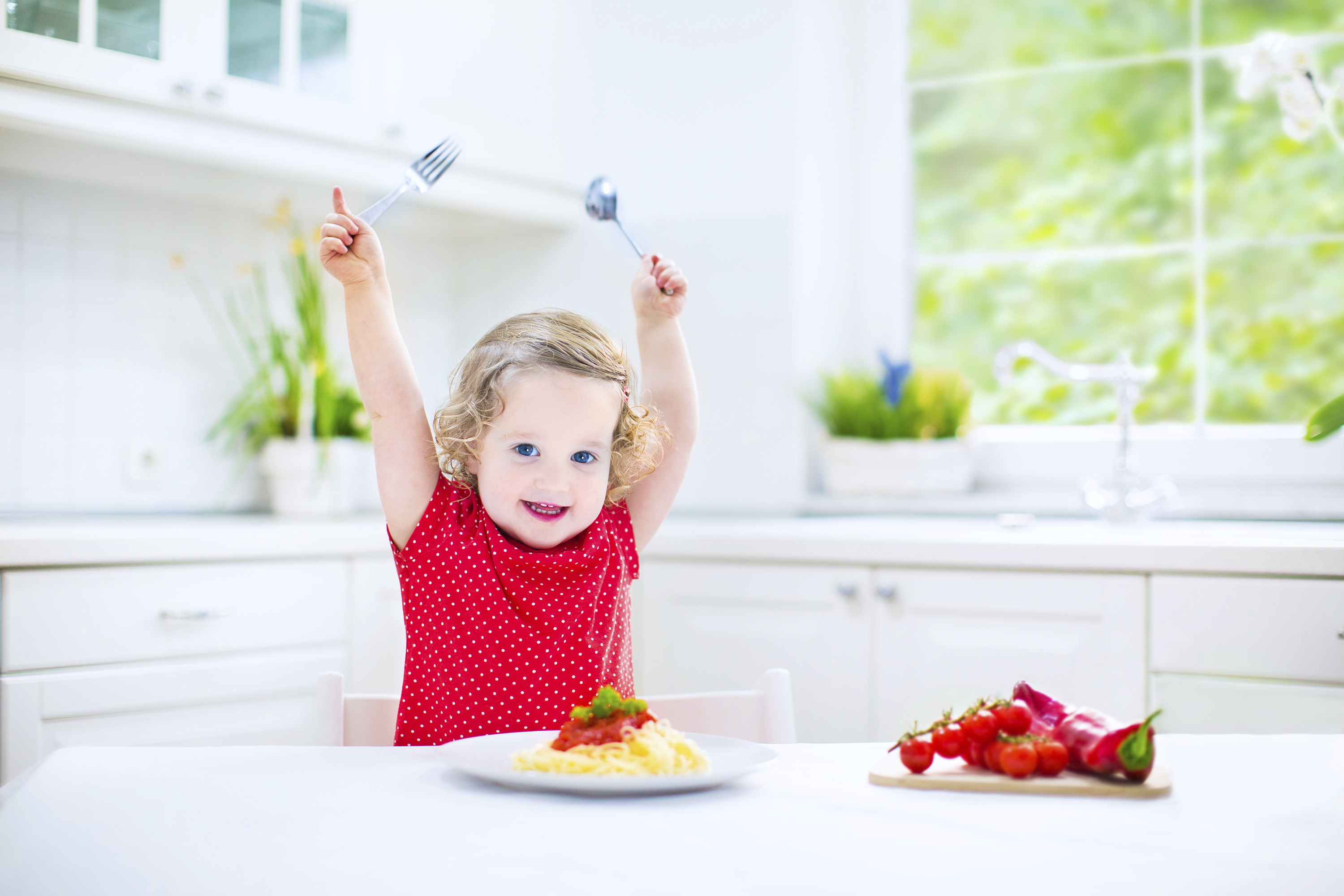 Spaghetti Dinner Results
The Spaghetti Dinner was spectacular! Thank you to everyone who brought baked goods, donated their time and money, and attended. We couldn't have put on such a successful evening without all of you!
The winner of the drawing for four Summit Passes was Nicole Rosendale.
The winners of the silent auction items were:
Holiday Cookie Baking with Mrs. Martinez = The Guthrie 5
Fun and Ice Cream with Miss Jill = Samantha Kellogg
Art Class for You and 3 Friends with Ms. Jodie = Antoine Febvre
Ice Cream Treats with Ms. Tammy = Rosa Crawford
First Choice of Class at 2016–2017 Registration = Antoine Febvre
At last count, we raised over $1,000 for Community Preschool!
---
The Parent Helper: November Newsletter
Please grab the newsletter for November and read up on the following events and stories:
Spaghetti Dinner on Friday, November 13 from 5:30–7:00 p.m.

This year we're including a Special Silent Auction and a Bake Sale as well!

Community Preschool Spirit Days on November 11–13.

Snake Academy visit on Wednesday, November 4 at 10:00 a.m. (All families are welcome to attend, even if it's not your school day.)

K9 Police Officer on November 11 at 9:30 a.m.

Thanksgiving Feasts for 4s classes.

Update on delays with the background check policy.

A few revisions for the new restroom etiquette policy.

Playground project update: Phase One is complete!
(All families are welcome to attend events and presentations like the Snake Academy and K9 Police Officer, even if it's not your school day.)
We're so thankful that you're a part of our preschool!
---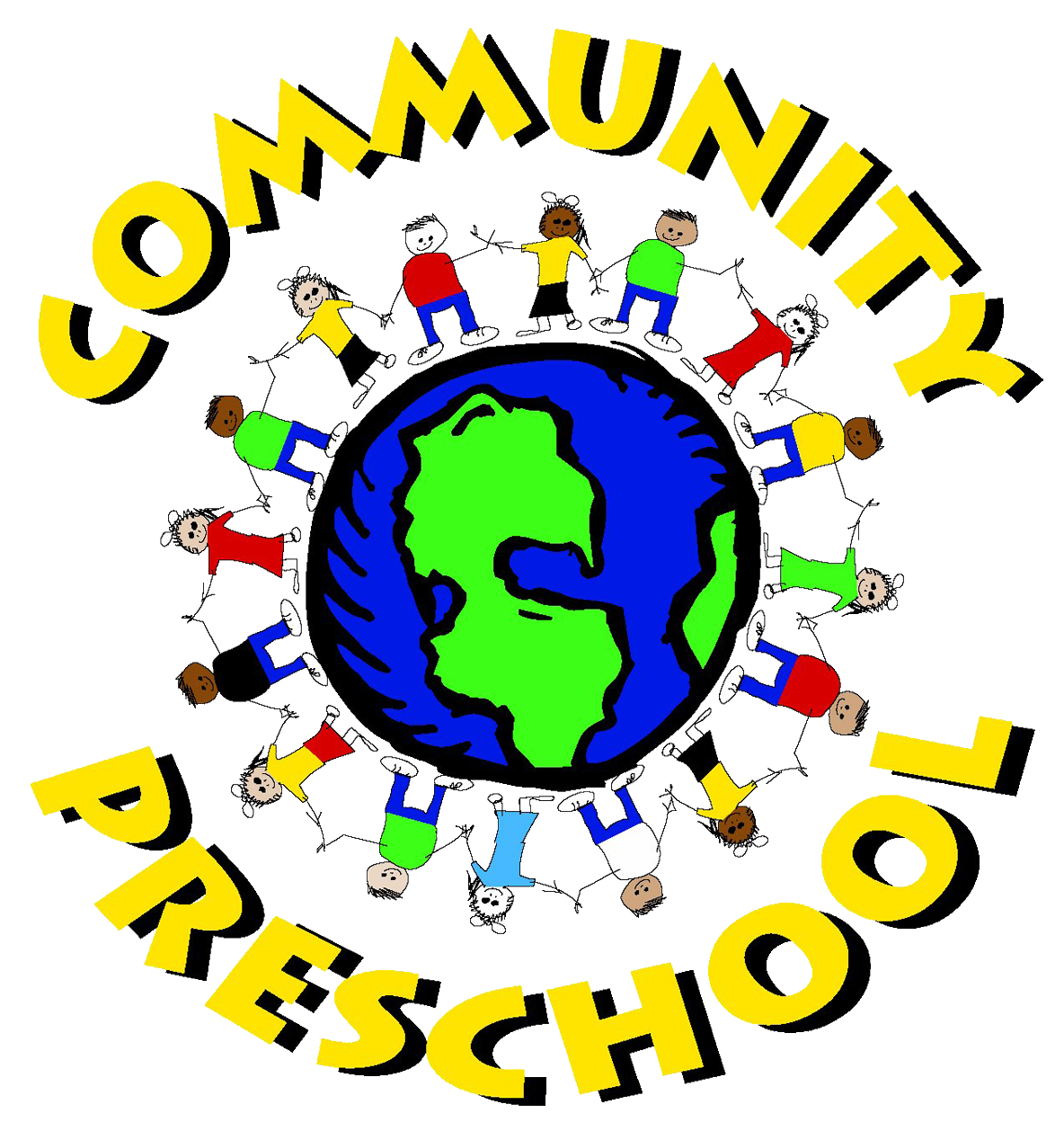 A Letter from Executive Director, Mrs. Laura Martinez
Dearest Community Preschool families,
It is time to discuss the very future of our cooperative preschool. Community Preschool has been a fixture since 1971, as you well know. It is tried and true. It is a remarkable school, full of the very best people I have ever been involved with. Recently, we received notification from the Colorado Department of Human Services that volunteers would no longer be counted in the ratio of adults to children in early childhood settings. This new requirement threatens the very existence of our program. The teachers and board of directors have met many times over the last week to devise a plan to comply with state regulations while having the least amount of impact on our program. We learned from our licensing specialist that an aide along with the teacher in each classroom would be acceptable and meet licensing requirements. An aide is defined as an individual that is fingerprinted, has a background check, and is trained in Standard Precautions. After a lot of discussion, we have decided to follow these steps with our parents to enable our classes to have an aide, and therefore, continue to operate under the philosophy of our school that is so desired by you, our families.
The next step is to have one member from each family complete the requirements of becoming a classroom aide. This needs to be done as soon as possible as it takes weeks to receive confirmation from the state once the documents have been submitted. We would like to have this in place by third quarter. Those family members who do not become aides are still more than welcome to be volunteers in class. 
There are charges for these services. The Colorado Bureau of Investigation charges $39.50 for the fingerprint check, the fingerprinting costs $10.00, and the background check is $15.00. It is a lot to ask of you, but we have very few options. Hiring staff aides would not only be too expensive for us this year, but it also negates the very philosophy of our program, and our dedication and commitment from families.
Individuals who become aides will only have to complete this process once at Community Preschool. In subsequent years, we will have to increase our registration cost to cover at least one family member. 
In the meantime, we are encouraging every person, their extended families, their neighbors, and community members to go to the public comment survey for the Office of Early Childhood to remark on the value of cooperative preschool. The section to cite in particular is 7.702.54 E 3 regarding the qualifications of volunteers. Describe the benefits of a cooperative preschool and your experiences. Explain why making it more difficult for parents to be a part of their children's education is not what's best for students or their families.
I believe that many voices can make a difference. The first deadline for public comment is this Wednesday, October 21. The second round of public comment will close in November, and the vote will be on December 4. You can read the draft Rules Regulating Child Care Centers, and specifically the section about Volunteers on page 16. 
I want to thank everyone now for the time, work, and love that you share with Community Preschool. It is a wonderful place because of each and every one of you. 
Mrs. Laura Martinez
Executive Director
Community Preschool