Support us with AmazonSmile
If you shop on Amazon, be sure to place your orders using the AmazonSmile link for Community Preschool. It doesn't cost anything. We'll receive 0.5% back from all of your purchases. And share the link with friends and family to make their orders count as well!
Do You Buy Groceries and Pizza?
---
Then why not support Community Preschool with your everyday purchases?
Get your grocery card for King Soopers or Safeway for $5, with $5 preloaded, and 5% goes to our school every time you load it and use it to pay. And the Papa Murphy's coupon cards offer great deals for the low price of $10, and proceeds go to our school.
Order forms will be distributed in cubbies this week, or ask after class and teachers can help you as well.
---
Welcome back to school! It was wonderful to see the returning families and new families during the first week.
We have a lot going on during this first month of school. Please read through the September Newsletter and stay up-to-date on all of the latest news, including:
A big thank you!
Supplies needed by 4s students,
Our Annual Walk-A-Thon and Picnic,
Parent Access on the website,
Progress on the playground project,
An upcoming t-shirt order,
The brick fundraiser for the playground project,
Information about ongoing fundraisers.
Annual Walk-A-Thon and Picnic
The annual walk-a-thon and picnic is coming up on Thursday, September 18 and Friday, September 19 at Dwayne Webster Veteran's Park (Cannon Park). This is a fun event to raise funds and socialize. It's not a mandatory fundraiser, but if every student were to raise a minimum of $30, the school would earn $3,000 to be used for educational improvements.
Pledge envelopes will be distributed during the week of September 8.
Invite family and friends to make a tax-deductible donation and come walk with us. Complete the pledge form and return it to the treasurer's box at school.
Come to the walk-a-thon on the day your child attends class. (Monday/ Wednesday 3s and PM 4s may attend whichever day works best.) Come to class at the usual time in the morning, and then pick up your child at 10:00 a.m. and go to the park by 10:30 a.m. Ms. Jodie's 2s class will simply meet at the park at 10:30 a.m.
Wear your Community Preschool t-shirt and bring your camera. We will walk three laps around the playground area together. Each child who participates will receive a small prize.
Bring a nut-free dish to share, based on the first letter of your last name.
A–H: Side Dish (fruit, vegetables, pasta salad, green salad, etc.)
I–L: Main Dish (noodles, chicken, casserole, small sandwiches, hot dogs, etc.)
M–P: Dessert (cookies, brownies, fruit kabobs, etc.)
Q–Z: Side (chips, dip, popcorn, pretzels, etc.)
Parent-helpers for these days, please bring cups and drinks to share. (Your children

will

have show and tell before going to the park.)
Pack plates and plasticware/silverware for your family. Also bring any serving utensils needed for your potluck dish.
And most importantly, have fun!
---
Help Community Preschool create a new playground!
Order a brick measuring 4″ x 8″ for $85, or 8″ x 8″ for $150. Choose the text to be inscribed, and then the printed bricks will be placed in an outdoor sitting area for all parents and students to see. Donate to the playground fund and leave a message in stone for future generations of Community Preschool!
To order your brick, please complete both sides of this Brick Order Form, include your payment, and return both to Community Preschool in person or by mail.
If you'd like to pay via PayPal, click the Donate button, and the either email, mail, or hand-deliver the completed Brick Order Form.
Register for Fall Classes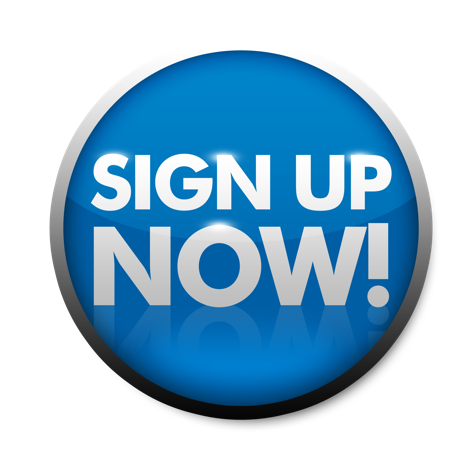 ---
We have just a few spots available for Fall. Openings are available in the following classes.
Ms. Jodie's Friday 2s (9:15–11:15 a.m.)
Ms. Jodie's Monday/Wednesday 3s (9:00–11:30 a.m.)
Mrs. Miller's Pre-K Monday/Tuesday/Wednesday/Thursday 4s (9:00 a.m.–12:00 p.m.)
If you are interested in enrolling your child, please download the Registration Packet and contact the appropriate class coordinator right away!
We'd love to have you and your child as part of our community!
Welcome!
A good preschool meets the educational and developmental needs of the children it serves. At Community Preschool, children are given the opportunity to play alone and in groups. There is active play balanced by quiet activities both indoors and out. We encourage creative expression through language, movement, listening, and discussion. We also encourage children to learn through sensory experiences and play materials with different textures.