The Parent Helper: November
We're wrapping up October, and it's time for a new month and a new edition of The Parent Helper.
Please read through the newsletter and find out more about these upcoming events:
Mountain Man Bill's Reindeer Visit
Spaghetti Dinner and Live Dessert Auction
Thanksgiving Feasts in the 4s classes
Moms Night
Playground Committee Meeting
Click the image to the left to open the newsletter.
Asking Open-Ended Questions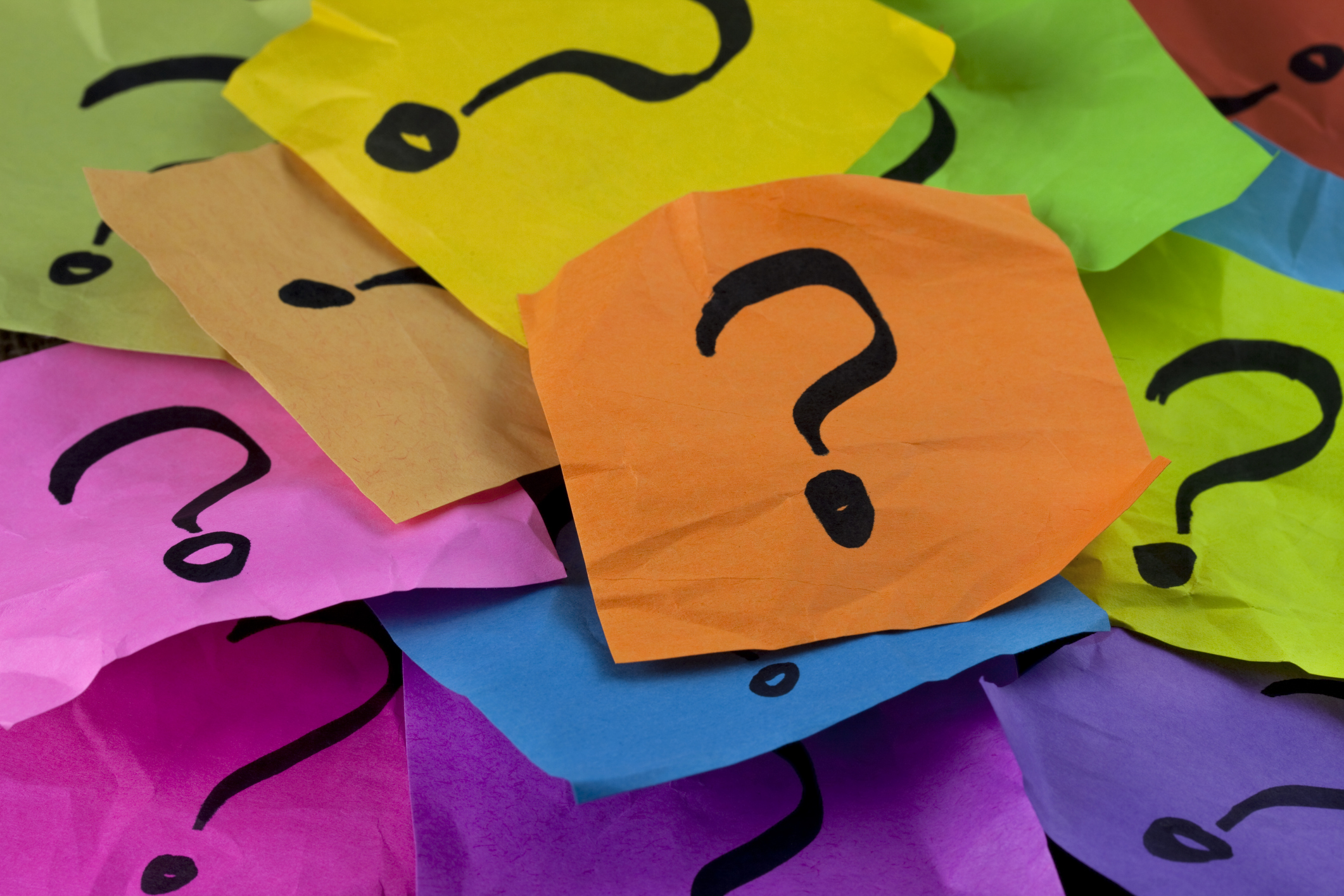 A question like, "What color is that block?" evokes a one-word answer. But an open-ended question, "Tell me about the blocks you are using," encourages a child to describe the blocks or explain what she is doing. There is no right or wrong answer here.
An answer to an open-ended questions gives us a window into what the child is thinking and feeling. And the response is sometimes wonderfully creative. In explaining or describing, children also use language more fully.
In our program, we try to think of good questions to ask children. You might hear one of us say to a child,
• Tell me about your picture.
• What else can you do with the play dough?
• What could you use to make the tower stand up?
• What do you think would happen if…?
• Is there another way to…?
It is difficult to change the closed-end question habit. But when we ask open-ended questions, children reap great benefits as they think through their responses to express what they want to say. And with their answers, we find out more about what they think and feel.
Source: "Family-Friendly Communication for Early Childhood Programs"; Deborah Diffily and Kathy Morrison, Editors; Copyright © 1996 by the National Education for the Education of Young Children
Join us on Friday, November 7 for an authentic, homemade spaghetti dinner prepared by the teachers, board members, and volunteers from Community Preschool. You won't want to miss this chance to feed your family a delicious meal and socialize with classmates and their families.
Come anytime between 5:30–7:00 p.m. In lieu of tickets, donations will be accepted at the door.
Plus, a live auction of decadent desserts will be held every 15 minutes! You can contribute your own dessert by bringing it Friday morning, or when you arrive for dinner on Friday evening.
If you have any questions, please e-mail Meaghanne.
Wow! We sold out the Studio Vino Parents Night Out! Thank you to all of those who attended, and to Studio Vino for putting on this great event. We raised a whopping $920 for Community Preschool!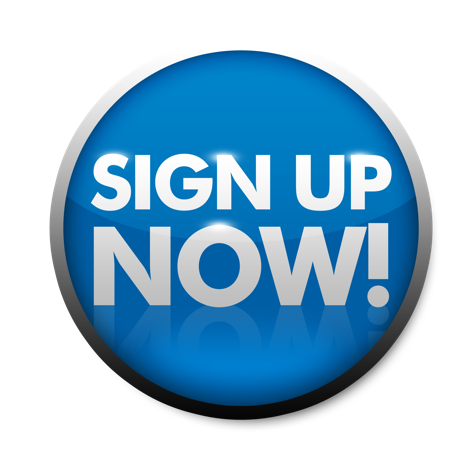 We have openings in Ms. Jodie's 3s classes. 
Ms. Jodie's Monday/Wednesday 3s (9:00–11:30 a.m.)
Ms. Jodie's Tuesday/Thursday 3s (9:00–11:30 a.m.)
If you are interested in enrolling your child, please download the Registration Packet and contact the class coordinator, Jessica.
We'd love to have you and your child as part of our community!
We Want YOU for the Playground Committee
Calling all researchers, fundraisers, grant writers, and community builders! We need parents, grandparents, neighbors, or anyone you can round up to help make the new playground a reality.
To get involved please click below:
---
Welcome!
A good preschool meets the educational and developmental needs of the children it serves. At Community Preschool, children are given the opportunity to play alone and in groups. There is active play balanced by quiet activities both indoors and out. We encourage creative expression through language, movement, listening, and discussion. We also encourage children to learn through sensory experiences and play materials with different textures.