Artwork on Display at Loveland Library
Stop by the children's section at the Loveland Library during the month of November to see artwork created by the kids from Community Preschool!
Let's Pretend
Make-believe play is not only one of the great joys of childhood, it also offers abundant opportunities for children's development. Children develop interpersonal skills, particularly cooperation and conflict resolution, and improve their language and problem-solving abilities in pretend (dramatic) play.
Around the age of 2, children begin to pretend to cry, sleep, and eat. They soon include a stuffed animal, doll, or favorite toy in their play. They also begin to transform objects into symbols—a simple block becomes a fast race car or a stick makes a fine race horse.
As children approach 3, they begin participating in make-believe play with other kids. Dramatic play gradually becomes more elaborate and complex. Four- and five-year-olds engage in socio-dramatic play, which provides opportunities to rehearse adult roles. Such play helps children make sense of the world.
These first dramatic experiences often focus on home experiences. Kids pretend to cook, clean, and care for younger children. That's why our dramatic play area has props and equipment that represent the home setting. These stimulate children to act out roles familiar to them.
Dramatic play fosters emotional development as children work through fears and worries in a safe context. Social skills are promoted as children communicate and negotiate their roles and actions. Another plus is that children use language more frequently and more elaborately in make-believe play than they do in virtually any other activity.
Parents can actively encourage dramatic play at home by capitalizing on their children's interest at the moment, developing themes from stories their children have heard or movies they have seen, and providing props for pretend play. Providing a home environment that is conducive to play stimulates intellectual and social development. At the same time, parents will be developing rich memories of their children at play—memories that last a lifetime.
Source: Family-Friendly Communication for Early Childhood Programs; Deborah Diffily and Kathy Morrison, Editors; Copyright © 1996 by the National Education for the Education of Young Children
Spaghetti Dinner Thank You!
Thank you to everyone who attended the Spaghetti Dinner, brought desserts for the auction, and donated to Community Preschool! It was a wonderful evening and we brought in over $1,300!
We'd like to thank the following businesses for their donations for food and supplies: Albertson's, Food Services of America, Johnny Carino's, King Soopers, Pizza Ranch, Rock Bottom Brewery, and Sam's Club. And thank you to Marco Scalise, and Laura Martinez and her family for lending your authentic recipes and expert hands to preparing the meal.
(Pictured are our wonderful teachers, from left to right: Ms. Jodie, Ms. Tammy, Mrs. Martinez, and Mrs. Miller.)
Cold Weather Reminder
The cold weather has arrived! Please dress your children for the frigid temperatures with warm coats, hats, scarves, mittens or gloves, shoes, etc. We will be playing outside in the snow and cold. Also, label everything with your child's name to make it easy to keep their things together.
Also, if you have outdoor clothing such as coats, hats, gloves, scarves, mittens, etc. that your children have outgrown, please consider donating them. We keep a box of such items for days when a child might need to borrow a spare.
The Parent Helper: November
We're wrapping up October, and it's time for a new month and a new edition of The Parent Helper.
Please read through the newsletter and find out more about these upcoming events:
Mountain Man Bill's Reindeer Visit
Spaghetti Dinner and Live Dessert Auction
Thanksgiving Feasts in the 4s classes
Moms Night
Playground Committee Meeting
Click the image to the left to open the newsletter.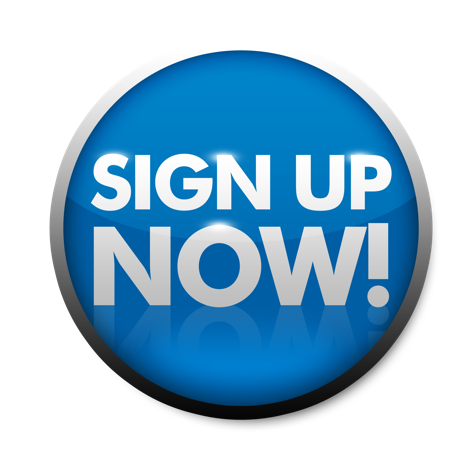 We have openings in Ms. Jodie's 3s classes. 
Ms. Jodie's Monday/Wednesday 3s (9:00–11:30 a.m.)
Ms. Jodie's Tuesday/Thursday 3s (9:00–11:30 a.m.)
If you are interested in enrolling your child, please download the Registration Packet and contact the class coordinator, Jessica.
We'd love to have you and your child as part of our community!
Welcome!
A good preschool meets the educational and developmental needs of the children it serves. At Community Preschool, children are given the opportunity to play alone and in groups. There is active play balanced by quiet activities both indoors and out. We encourage creative expression through language, movement, listening, and discussion. We also encourage children to learn through sensory experiences and play materials with different textures.